Master's Program with Thesis on Intelligent Transp
07 April 2022
Visitors: 235
Master's Program with Thesis on Intelligent Transportation Systems and Technologies
Intelligent Transportation Systems and Technologies

Master's Degree Program
---
Having started to enroll in graduate and Ph.D programs on Intelligent Transportation Systems and Technologies as of the 2019-2020 academic year, our institution has been working to meet the needs of the industry with 152 students at its graduate level as of 2022.
Furthermore, 15 foreign students continue their postgraduate studies. Under the 100/2000 PhD program, 3 (three) students have been included in the Intelligent Transportation Systems and Technologies doctorate program.
Pursuant to the "Intelligent Transportation Systems Application and Research Center" concept, which was published in the Official Gazette No. 30241 on November 15, 2017, universities, TUBITAK, the Council of Higher Education (YÖK), and other public-private sector stakeholders are continuing their scientific studies in line with their shared missions and visions.
Intelligent Transportation Systems are a cross-disciplinary subject and have applications between industries. As such, the graduate program of Engineering, Technical Sciences, Basic Sciences and Social Sciences aims to make a significant contribution to the scientific world with its structure related to logistics, transportation, communication and information fields.​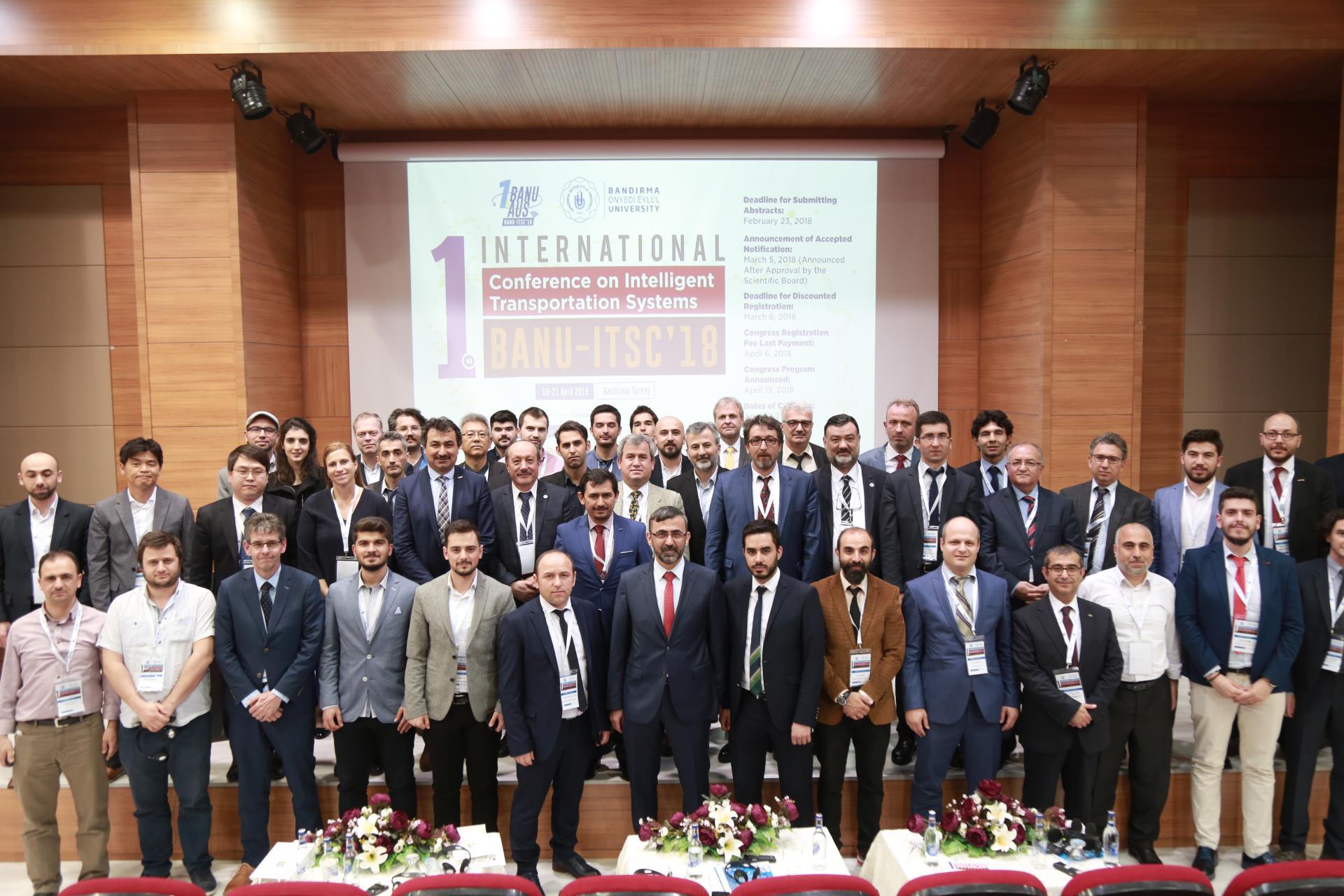 Mission
ITS Application Areas, ITS and Artificial Intelligence, ITS Communication Systems, Big Data and Cyber Security, Automatic Payment Systems, Fleet Management Systems, Traffic Management systems, Smart Cities, Autonomous and Intelligent Vehicles, Intelligent Energy Systems and ITS, Urban Transportation Systems, Smart Car Parks, Control Systems, Intelligent Tunnel, ITS Web and Mobile Applications, Emergency Management Systems, Integration Systems (Highway, Railway, Airline, Seaway Integration), 2023 ITS Action Plan, ITS and the Environment, Modelling and Simulations for ITS, ITS Practices in Turkey and in the World, ITS Economy, Rail Systems, ITS Electronic Systems, ITS with Disabled, Mobility, Public Transport System, Intelligent Navigation, ITS for Local governments, Shared mobility, ITS Arthitecture and Related Other Works.
Particulars
Program
Master's Program with Thesis on Intelligent Transportation Systems and Technologies
Language of Program / Semester of Program
Turkish / 4 Semesters
Type of Program
Formal
Degree
Master's Degree in Intelligent Transportation Systems and Technologies
Admission Conditions
Bachelor's Degree in Computer Engineering, Computer and Software Engineering, Information Systems Engineering, Environmental Engineering, Maritime Transportation Management Engineering, Electrical Engineering, Electrical and Electronics Engineering, Electronic Engineering, Electronic and Communications Engineering, Construction Engineering, Transportation Engineering, Technical Training Faculty (Electrical Engineering, Electronic Engineering, Computer Engineering).

It is essential to provide a minimum score of 55 or comparable points on the ALES or equivalent exam in the applicable field scoring type.
Note: These conditions are valid for Turkish citizens, and admission conditions for foreign citizens are included in the application guide of the relevant graduate application period.
---
Head of Program
Name:Prof. Mehmet TEKTAŞ
Phone: +90 266 606 1102
E-mail: mtektas@bandirma.edu.tr
---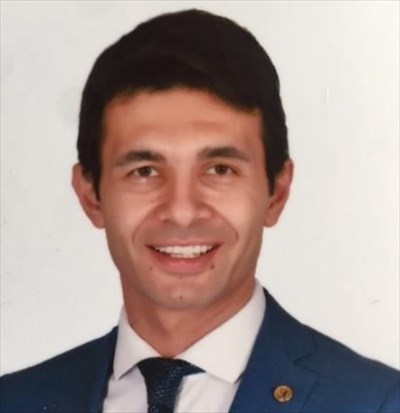 Department of Transportation Engineering